Slide reduce
Reduce costs and release working capital
Corporate LinX provides a customised, flexible, digital solution to manage the supply chain for the benefit of both buyers and suppliers.
Slide put a lynx
Put a LynX in your Supply Chain
CLeX - Digital Exchange Portal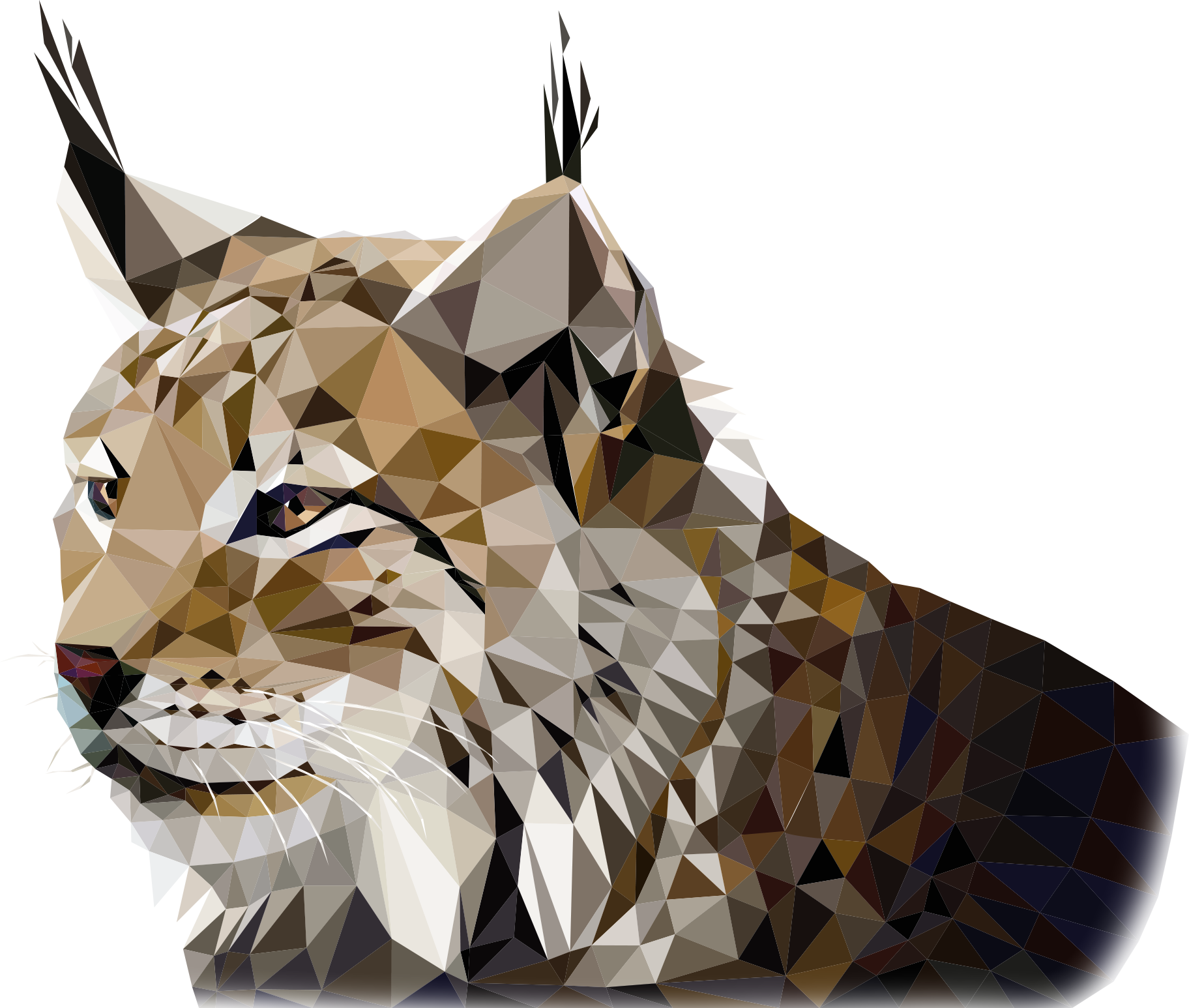 Slide Leader
Leader in Supply Chain Finance
Corporate Linx - A Fintech Leader for more than 10 years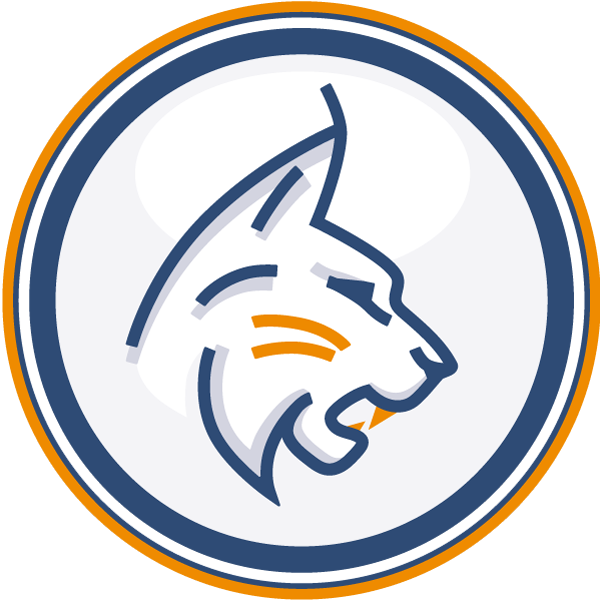 Slide bouton-demarrer
Ask about establishing
your own supplier programme
Check out our B2B Supply Chain Solutions -
Customisable to your needs
Meet a Selection of our Clients
We have worked with some of the largest corporates in Europe providing them with our flexible, digital platform to manage their Supply Chain. Each solution is customised to meet the needs of our clients and suppliers.
Why Now is The Right Time for Supply Chain Finance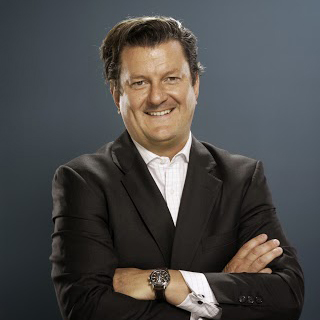 Fabien Jacquot
President
If you undertake any search related to "digital data" you are quickly overwhelmed by the responses level. Every industry, product and process now has a digital proposition and all are growing quickly, leaving more traditional formats in their wake.
The same is true for the multiple steps in the Supply Chain. Automated inventory systems coupled with advanced ERP applications and on-line applications are revolutionising the way supply chains are functioning.   With the continuing growth in electronic/digital data replacing paper based documents then forward thinking organisations are recognising the need to implement technology based solutions to manage their relationships with suppliers.
It is not just the unrelenting rise of technology, which is bringing new challenges to managing suppliers, businesses now also have to consider their social responsibilities as well. CSR is becoming an important measure of corporate values and ethics. Businesses need to be able to demonstrate how they are managing this responsibility, particularly regarding one of their key stakeholders, their suppliers.
By putting in place a supply chain platform with portal access, your business can ensure it can cope with the digital revolution and take advantage of the benefits that it brings. At the same time you are also meeting your responsibilities towards your suppliers by providing them with more transparency regarding the status of their outstanding invoices and enabling early payment options if they require it and thus supporting their cash needs too.
I should also not forget to mention that it makes the whole purchase ledger process more efficient and cheaper to manage thus providing valuable cash savings as well.
Now is the time to consider implementing your own Supply Chain management system thus keeping your business technologically current, meeting your CSR requirements, saving costs and releasing tied up working capital in your supply chain. You will be able to capitalise on all the benefits that digitisation has to offer.
Contact Corporate Linx today and we can quickly work with you to get your tailored programme up and running. Don't be left behind.
Invoices Processed
0
£ Bn
1st independent French provider
Invoices Processed
0
£ Bn
1st independent French provider
Corporate LinX relies on a network of recognised expert partners in their fields.
Invoices Processed
0
£ Bn
Corporate LinX relies on a network of recognised expert partners in their fields.
1st independent French provider

We always strive to be flexible to deliver customised solutions tailored to the needs of our clients and other stakeholders
Our solutions provide clarity to each transaction whilst ensuring open and honest communications with everyone we interact with.

We are never satisfied with status quo but continually seek to develop and improve our solutions, technology and relationships with all our stakeholders.

We deliver value for money solutions for our clients whilst ensuring to meet the returns and requirements of all our stakeholders