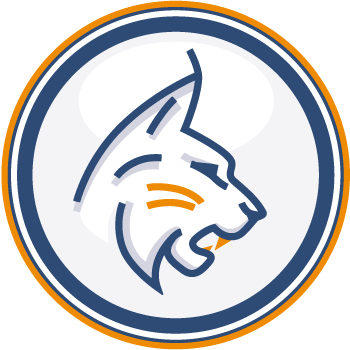 Corporate LinX has developed a modular approach to working with our clients to design and deliver a Supply Chain Finance Solution tailored to meet their needs and to ensure it provides maximum benefits and a compelling ROI.
At Corporate LinX we understand the need for companies to strengthen their supplier relations by offering innovative solutions and simplified access to finance.
Corporate LinX undertakes a simple 4 step modular approach to providing a complete supply chain finance solution. By taking this modular approach our client can remain in control of the process and ensure it consistently delivers the benefits identified.
The 4 steps modular approach :
Our programme specialists will work collaboratively with the client to undertake.
A study of opportunities available including :

Segmentation of the Supplier porfolio,
Understanding of the current procure to pay processes,
Study of the contractual conditions of purchase.
A Study of technical and functional landscape :

Understand ERP/Accounting systems,
Review existing reporting framework,
Identify opportunities to supplement existing systems to improve efficiency.
ROI expectations :

Identify investment requirements,
define opportunities and monetise benefits,
Define programme goals and measurement.
Financing Requirements :

Identify financing requirements,
Outline finance options available,
Offer assistance sourcing finance partners (if required).
Many clients realise immediate benefits from this study undertaken by Corporate LinX. In most cases this work is completed within 5 working days.

With the information obtained from the feasibility study we will produce a concise proposal containing sufficient information to enable a quick "go" or "no go" decision. The proposal will contain :
Cost and anticipated time frame,
Benefits and anticipated ROI – Including KPI's,
Roles and responsibilities.

The need for external finance will vary according to the requirement of each client and their supplier base. As a result the selection of any third party financier requires careful consideration.
Corporate LinX has developed a network of financial partners to collaborate with. Once the appropriate partners have been determined their Corporate LinX will :
Source the most suitable partners to support the programme,
Develop a funding RFP which can be provided to third party financiers for their response,
Support the client in selecting the most appropriate provider,
Detail the structure of the finance program once finalised,
Ensure all technical and documentational requirements are met including establishing communication links via the portal.
Corporate LinX also supports and advises companies who are looking for finance but do not want to use traditional factoring or trade finance products.

Corporate LinX utilises professional project management methods to ensure programmes are implemented in a rapid, safe and effective manner.
Establish key interfaces and system links and reporting,
Upload existing data,
Deploy agreed work-flow processes,
Put programme into full production,
Implement on-boarding process for suppliers – including documents, marketing campaigns and portal access,
Programme monitoring including corrective and evolutionary maintenance.
Corporate LinX regularly undertakes programme reviews with its clients to ensure KPI's are being met and goals achieved including anticipated ROI.