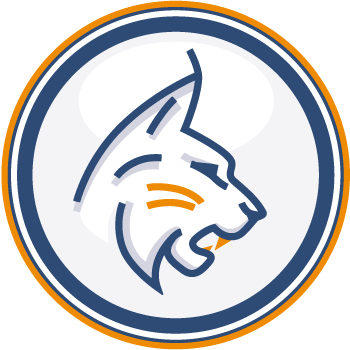 Since its inception in 2008, Corporate LinX has become one of the most established Supply Chain Finance providers in Europe.
Established in Paris by Fabien Jacquot, Corporate LinX quickly developed a strong reputation for the quality of its service and technical capacity. It is this commitment to service and the quality of its products which has seen Corporate LinX work with some of the largest companies in Europe.
With offices in France and the UK, Corporate LinX continues to deliver individually tailored programmes meeting the requirements of its loyal customers.

To make Supply Chain Finance more accessible to businesses across the world by providing market leading technology.

Corporate LinX exists to provide market leading technology which enables businesses to implement and participate in Supply Chain Finance Solutions from which they can obtain maximum value and support. We continually seek to develop our products for the benefit of our clients by responding quickly to requests and promoting new ideas. In achieving our goals we will provide superior returns and benefits to our stakeholders.